Role: Project lead FH Salzburg Social Work
Partners: Zentrum Polis Vienna, Institute of Public Affairs Warsaw, Les Militants des Savoirs Toulouse
MAIN OBJECTIVE is to identify, evaluate and disseminate innovative methods for democratic competences of teachers, social workers and trainers (NGOs) who work with young people with the aim of strengthening resilience against radicalisation and anti-democratic extremism.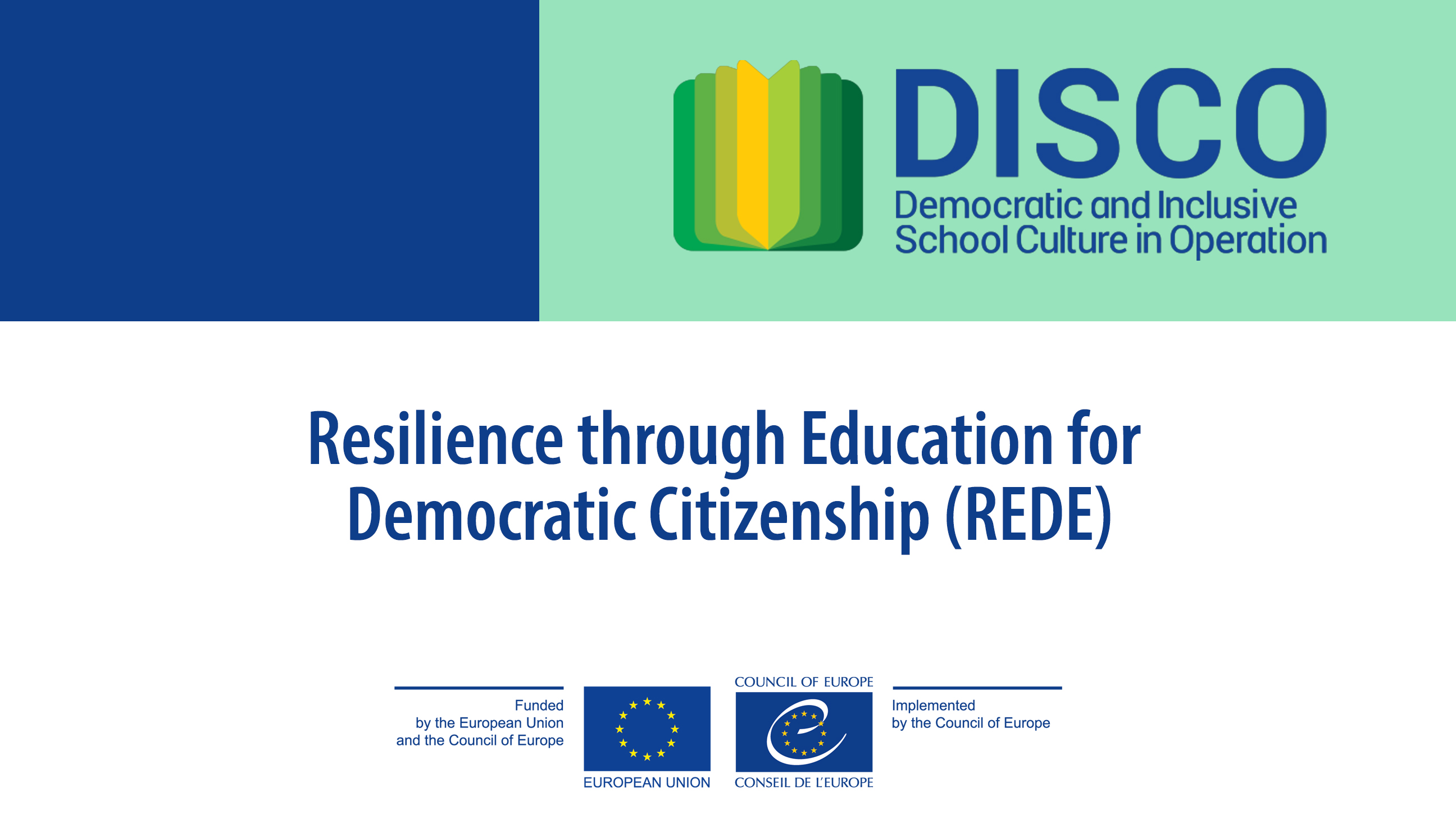 Role: Partner
Lead Partner: EFUS European Forum for Urban Security
The project's main objective is to generate a coordinated approach to urban security, reliant on a collaborative strategy that includes all relevant urban stakeholders (public, private and civil society actors).
Role: Partner
Lead Partner: Toulouse Métropole
The RAD2CITIZEN project aims to prevent radicalisation in its different forms  on the territory of Toulouse Métropole, mainly among a young public, as well as to promote access to rights and citizenship.
Role: External Expert
Lead Partner: EFUS
European Union Internal Security Fund – Police
PRACTICIES (Partnership Against Violent Radicalisation in Cities) mobilises networks of European cities, experts from the fields of humanities, political science, information technology , stakeholders and representatives of civil society  with the objectives to better understand  the "human roots of radicalisation", and to characterize them from the origins in order to create concrete prevention tools and practices.
The prevention and fight against all forms of extremism and radicalisation requires the participation of all citizens and professionals in Europe. PRACTICIES is funded by the European Union's Horizon H2020 research and innovation programme under Grant Agreement N°740072.
PRACTICIES is funded by the European Commission's Horizon 2020 framework programme for research and innovation GA No 740072.
COST-Action Deliberative Democracy and Constitution Making:
"In Europe and across the world, several countries are turning to deliberative democracy to reform their constitutions, and in many others this question is high on the political agenda. Such transformation also shuffles quite radically the role of the citizenry regarding constitutional changes. Traditionally such changes are the sole responsibility of elected officials, in collaboration with experts. With the deliberative turn, many more actors may be involved in the designing of constitutions: citizens both individually and collectively in the forms of informal associations, social movements, civil society organisations, participatory consultants and research teams. The Main Aim of the Action is to bring together all these actors – who are usually not in contact – to discuss and reflect on this democratic challenge, not only in terms of normative ideals but also and above all on the empirical challenges raised by this complex and multi-faceted democratic transformation." (from the website, link see below)
Because the focus of ConstDeb is on constitutions and deliberative democracy, the Action itself as a network is intended to work in a deliberative fashion.
See also website COST-ACTION
UNESCO Network on PREVENTION of EXTREMISM and VIOLENT RADICALISATION

See also website UNESCO-CHAIR